Create Polls, Quizzes & Forms
Engage with your audience.
Create online votings and quizzes within minutes.

Capture valuable user data with forms.

Increase ad revenue with ads in polls.
Our rapid growth, as well as the two central editorial departments pose a huge challenge to software service providers. Pinpoll met it just perfectly and executing our newsletter strategy would no longer be possible without Pinpoll. The conversion rates of Pinpoll Tools are fabulous.
Gina Liebig, Head of Inbound Marketing at Ippen Digital
Start your free trial now!
Generate First-Party Data
Generate First-Party Data.
We trust that you own a lot of data, so start using it.

This job can easily be done with Pinpoll DMP.

Build your own audiences based on poll data, surf behaviour, form data or any other sources.
Transform data into assets.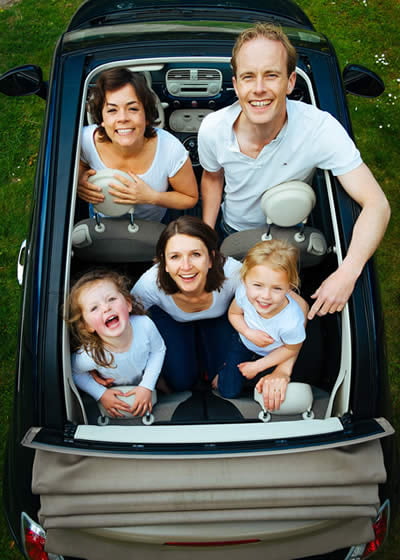 Pinpoll DMP is a perfect extension to audience building with Google Ad Manager (DFP). Creating and synching audiences with the segments in Google Ad Manager is done with a few clicks and happens in real-time.
Georg Burtscher, CEO at Russmedia Digital
Request your live demo now!
Generate insights in real-time.
Visualise your data in real-time.

Enrich basic information like visits or page views with audiences from Pinpoll DMP.

Understand the interests and properties of your audiences.
"Salzburger Nachrichten" is a media house pursuing highest quality, data-driven journalism. We use Pinpoll Analytics to identify relevant content for our audiences. In addition, we visualise our success in acquiring newspaper subscribers in real-time. The data required is pulled from Pinpoll DMP that we also use to market ads with our ad server and DSP.
Sebastian Gückelhorn, Head of Online Marketing at Salzburger Nachrichten
Request your live demo now!