Publishing is a tough job for itself. Let us take care of the user engagement.
Pinpoll Tools offer a playful way to understand your audiences, increase time on site by 13 % and boost page impressions by 16 %.
Mobile First

More than 70 % surf the web on mobile devices and we're prepared.

Real-Time Updates

See other people voting in real-time, no browser refresh required.

Easy Setup and Integration

Pinpoll takes only a few minutes to register and seconds to integrate.

Custom Design

The Enterprise plan allows you to create custom designs using CSS.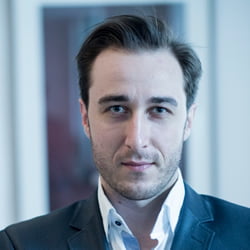 We have successfully been using Pinpoll Tools for many years now. Our experience shows a noticeable and sustainable increase of user interaction, as well as time on site on meinbezirk.at. The fact that Pinpoll offers complimentary products to use the generated data for achieving our business goals is an additional benefit and makes Pinpoll a precious and reliable partner for our media.
Markus Griesangerl, Head of Digital at Regionalmedien Austria
Your readers generate a lot of data. Let us help to structure and activate the data for you.
Pinpoll DMP transforms your data into valuable assets and increases your company's value.
First Party Cookies

Upon request, you may host global.js at your server or use domain forwarding.

Ready-To-Use Properties

We've done the work for you and prepared a catalogue of common properties like age, gender and income.

Predefined Interests

No need to start from scratch. We've prepared 23 common interests to define your audiences.

Integrates with Pinpoll Tools & Pinpoll Analytics

Use the data from Pinpoll Tools to build fascinating audiences in Pinpoll DMP and bring them to life in Pinpoll Analytics.

GDPR compliant

You're in control of your data, we make sure it is kept fully compliant with GDPR.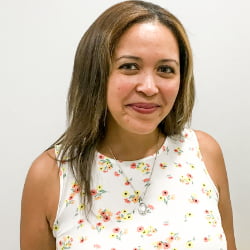 With the DMP we use the data to build fascinating audiences in Pinpoll DMP and bring them to life in Pinpoll Analytics. We can activate the audiences in any third-party system (programmatic, newsletters, SEM).
Charis Coleman, Market Engagement Manager at Kagiso Media
You spend much time publishing great content. Let us provide you with great insights about your audiences.
Pinpoll Analytics turns your data into valuable insights that you can use to produce the right content for the right audiences.
Real-Time Updates

Heartbeats don't stop. That's why we update our dashboards every second.

Insights over time

Compare performance for various periods over time and discover peaks and drops.

Big Board Mode

Our dashboards are fully responsive and offer a big board mode for perfect readability on big screens.

Customisable Widgets

Build your own dashboard. We allow you to drag, drop, resize, hide whatever widgets you need.

Audience Data

Thanks to the power of Pinpoll DMP, you can see your audiences moving across your site in real-time.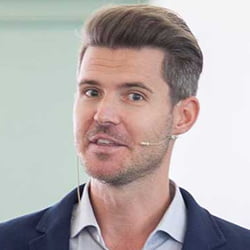 "Salzburger Nachrichten" is a media house pursuing highest quality, data-driven journalism. We use Pinpoll Analytics to identify relevant content for our audiences. In addition, we visualise our success in acquiring newspaper subscribers in real-time. The data required is pulled from Pinpoll DMP that we also use to market ads with our ad server and DSP.
Sebastian Gückelhorn, Head of Online Marketing at Salzburger Nachrichten