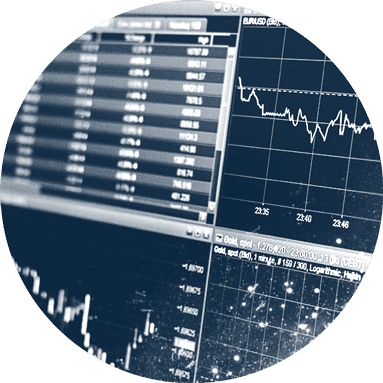 Generate insights in real-time.
Visualise your data in real-time.

Enrich basic information like visits or page views with audiences from Pinpoll DMP.

Understand the interests and properties of your audiences.
Experience the magic of real-time visualisation.
See what's trending on your website and gain deep insights linked to your audiences.

It's nice to see the current visitor count, but nothing beats real-time audience insights.

Optimised for tracking AMP pages (official Google AMP Vendor).

One script does it all - the technical setup is a walk in the park and load time ultra fast.
Real-Time Updates

Heartbeats don't stop. That's why we update our dashboards every second.

Insights over time

Compare performance for various periods over time and discover peaks and drops.

Big Board Mode

Our dashboards are fully responsive and offer a big board mode for perfect readability on big screens.

Customisable Widgets

Build your own dashboard. We allow you to drag, drop, resize, hide whatever widgets you need.

Audience Data

Thanks to the power of Pinpoll DMP, you can see your audiences moving across your site in real-time.
We offer the perfect plan for you.
Most Popular
Enterprise
Best for Medium Traffic Websites
€ 300
per month
(plus variable fees & Setup)
10M Page Impressions
Real-time insights
Real-time Audiences
Insights over time
Custom Dashboards
Customisable Widgets
Big Board Mode
Dark Mode
Event Tracking
Client Management
API Usage
SDK Usage
Custom Features
E-Mail Support
Limits apply per month, prices paid monthly, subject to change.
Enterprise plans may be cancelled anytime.
Each domain and subdomain require one license. Multiple accounts possible for Corporate plans.